Vacation Bible School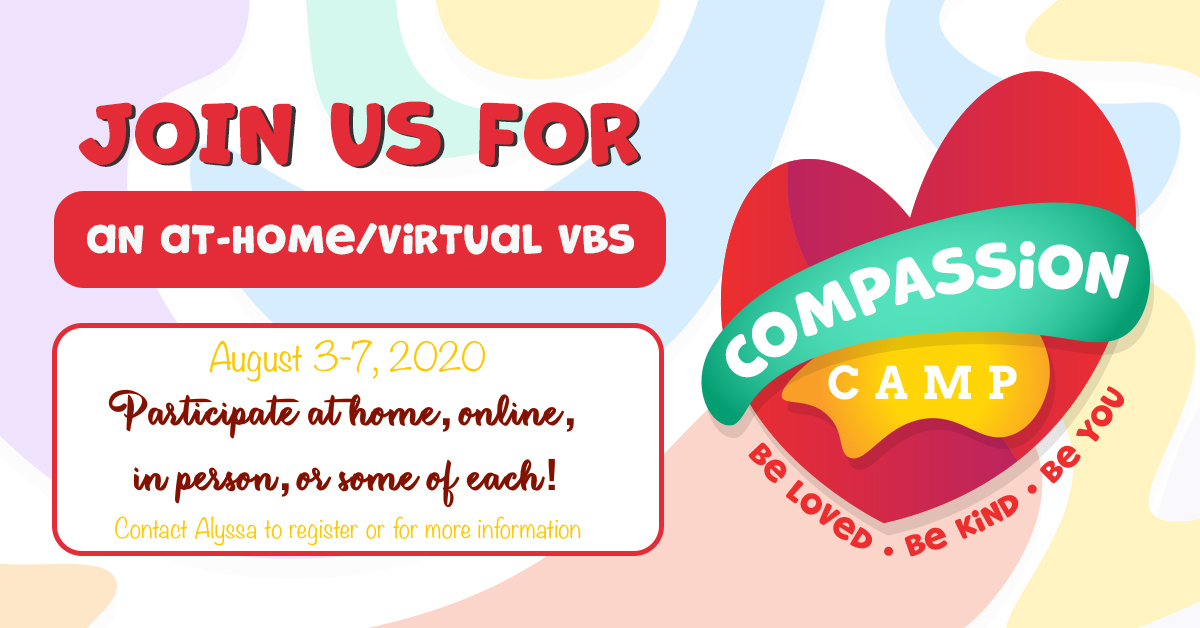 Contact Alyssa at familyministry@immanuelec.org for more information or to register. Please find us on Facebook (@immanuelec) and Instagram (familyministry.ilc) as well as checking back here for updates!



Check out our Virtual Passion Play done by our Immanuel Youth




We grow in faith by teaching and learning the story of our faith together, practicing acceptance of all people, building relationships, connecting to our community, serving others, and inviting people in to grow together in God's love.

Planning for Faith Formation in 2020-2021 school year is underway. Check back here for updated information as we have it available.

Journey of Faith (JoF)
Join us Sundays or Wednesdays during the school year, following the worship service.
At Immanuel we recognize that learning and growing in our faith is a lifelong journey, so that's what we call our learning opportunity for young children! Our Journey of Faith classes begin at age 3, and go through 5th grade. We meet during the school year following both worship services. Our Journey of Faith children have the opportunity to sing in worship several times throughout the year, as well as share a Christmas Program during worship in December, and lead worship at our Youth Led Service each spring.


Fun Nights
All members of our Immanuel family (and friends) are invited to participate in our "Fun Night" activities. These activities vary each month. Some of our favorites include a Halloween party, "Immanuel at the Alley" (bowling), movie nights, etc. We also offer an annual weekend retreat each winter at Luther Park in Chetek, which is full of sledding, games, crafts, food and fun!
Milestones Ministry
Wherever faith takes us, these times in our lives should be embraced and celebrated. Milestones Ministry does just that. Throughout the year, Immanuel Lutheran Church celebrates several milestones in the lives of young and old with a special blessing, gifts, and resources to celebrate these milestones at home.


Participant Information
All young people participating in church activities need to have a completed Participant Information form on file. Click here for the form!